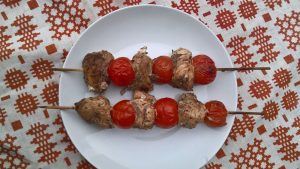 Freelance food writer
Retail magazines
I produce realistic home-cooking recipes for retail customer magazines for clients including McColl's Retail Group. These may be my easy-to-follow takes on classic recipes, or bright ideas on what to cook for tea when you have limited time, skill and ingredients.
This food writing tends to emphasise the practical over the aspirational, but the aim is to make it easy to produce enjoyable and nice-looking meals without too much fuss.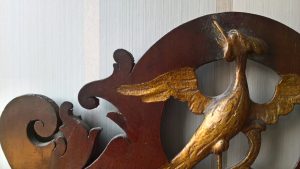 Lifestyle writer
I enjoy working on lifestyle features and am experienced in writing on a breadth of topics including:
property and interiors
celebrity pieces
restaurants
health and fitness
I worked on this magazine for Dexters, the London estate agents, writing pieces on Joanna Lumley, restaurant openings, fitness and interior trends and stucco-fronted properties.
Looking for a freelance lifestyle or food writer?
I'm always happy to discuss your requirements. Drop me a line at helen@helenmonkstakhar.co.uk to arrange.